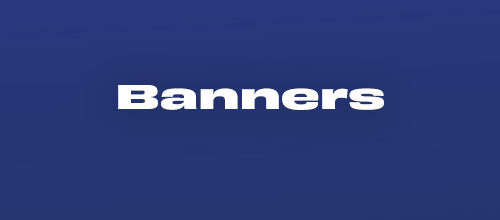 Holiday, gratitude, recipe, and pin cards are here.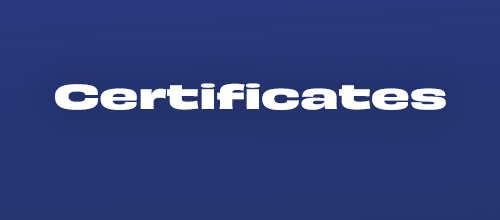 Need something today, do It yourself with these templates.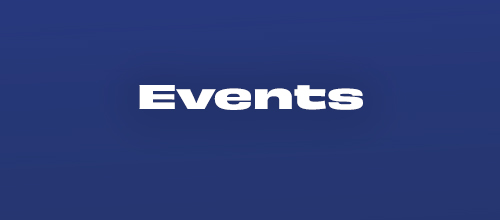 Get name tags, podium signs, and press release templates here.


Disaster preparation, communicator handbook, and more are here.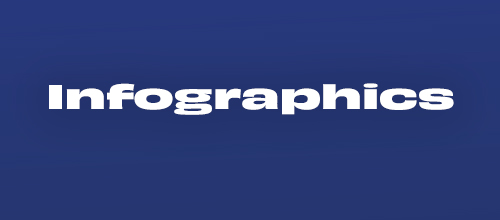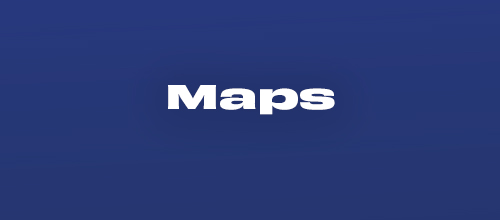 Get newsletters and mastheads.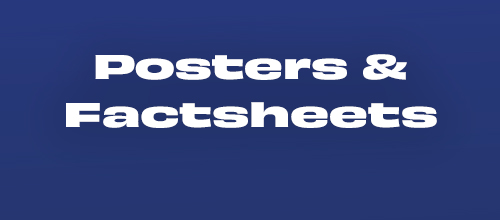 Bookmarks, Brochures, Car Magnets, and Cards are here.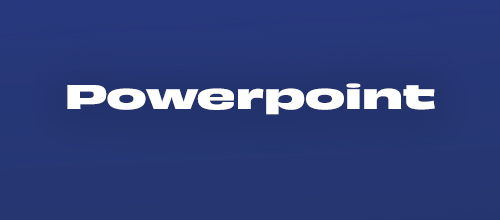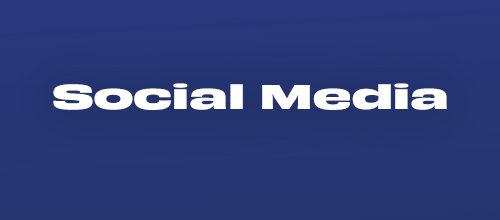 Download avatars by clicking VIEW or select the plus sign for helpful resources.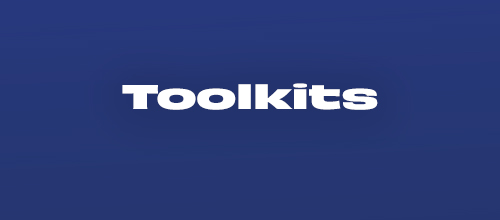 Get our current campaign materials and other collections in one .zip file.